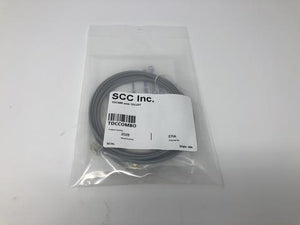 Siemens TDCCOMBO Connector Cable For AZL23.00A9
Each LMV3 system requires an AZL23 display. The AZL display is the human interface for operation of the LMV3 fuel/air ratio control system. TDCCOMBO cable is used for either the LMV37 or the LMV36 system.
Connects the LMV3 to the AZL23 display.

Adapter cable is 7 feet in overall length.
---
We Also Recommend