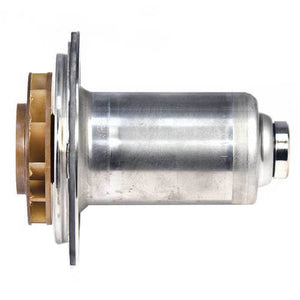 Wilo Top S 1.25 Rotor Kit, 1 Phase
The Wilo Top S wet rotor circulator offers quiet, low maintenance operation. Designed for flexible use in heating or cooling applications and able to handle glycol concentrations up to 50%, two-speed operation offers ultra quiet operation. 
Includes o-ring, impeller, and rotor can. No mechanical seal required.

---
We Also Recommend